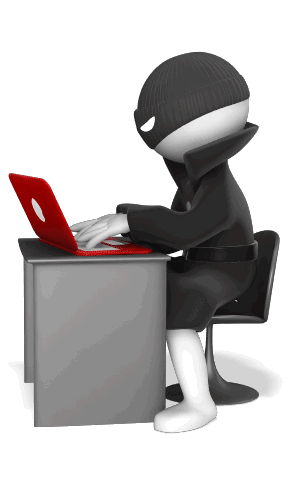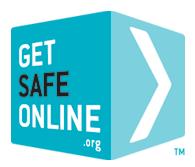 Get Safe Online
The UK's leading awareness resource helping protect people, finances, devices and businesses from fraud, abuse and other issues encountered online.
Read more: www.getsafeonline.org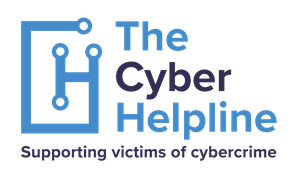 The Cyber Helpline
The Cyber Helpline is a free, confidential helpline for individuals who have been a victim of cyber crime. We help individuals understand, contain, recover and learn from cyber attacks by linking them with cyber security technology & experts who provide relevant advice and guidance.
Read more: https://www.thecyberhelpline.com
Cyberbullying Guide
Cyberbullying: The Full Guide For Parents, Children & Schools
Read more: https://homeguides.co.uk/cyberbullying
The Child Exploitation and Online Protection Command (CEOP)
Are you worried about online sexual abuse or the way someone has been communicating with you online?
Read more: www.ceop.police.uk

Childline
Whatever your worry we can help. Call Childline for help and advice at anytime!
Read more: www.childline.org.uk

Cyber Essentials
The Cyber Essentials scheme identifies some fundamental technical security controls that an organisation needs to have in place to help defend against Internet-borne threats.
Read more: www.cyberessentials.org
Internet Matters
Helping parents to keep children safe online. Find out how you can help. Free tips and advice. Explore privacy settings. Watch resources. Useful advice for parents. Listen to expert advice.
Read more: www.internetmatters.org
National Cybersecurity Alliance
The National Cyber Security Alliance (NCSA) mission is to educate and empower our global digital society to use the internet safely and securely.
Read more: www.staysafeonline.org
National Home Security Alliance
The National Home Security Alliance is a resource hub for learning more about hazards around your house and their data and recommendations can help you keep your home and your family safe.
Read more: www.staysafe.org

Safety Detectives
Parents' Guide for Safe YouTube and Internet Streaming for Kids
Read more: www.safetydetectives.com